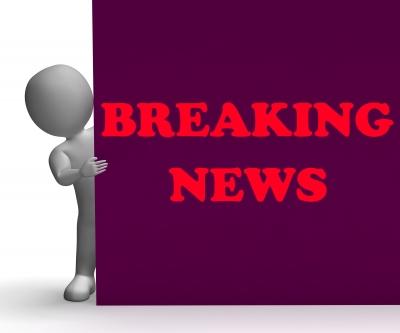 (photo courtesy Stuart Miles and freedigitalphotos.net)
Late night on February 02, 2018 the Livingston County Sheriff's Office (LCSO) was summoned to Hedrick Medical Center to investigate a reported assault where the juvenile victim was being treated. The reported victim provided information on the following alleged incident.
Juvenile victim agreed to walk to a remote location in rural Livingston County with two juvenile suspects. Once at the remote location a series of events quickly transpired and included choking the victim multiple times, attempting to tie up the victim with some type of rope and attempted use of heavy tape to secure the victims limbs. Victim also reported being beaten, threatened to be stabbed and intended to be tied up and left to die. At some point a large rock was used as a weapon in attempt to strike the victims head which resulted in injury to the victim.
The intended victim was able to avoid being fully restrained and eventually secured his/her freedom upon agreeing to kill a different person the suspect(s) allegedly dislike. The victim was subsequently taken by a parent to the hospital for treatment of injuries and also summoned law enforcement. Victim was reportedly going to be released from the hospital after treatment of injuries.
Investigation included the search of the reported crime scene and seizure of evidence. Investigation has resulted in the detention of 2 juvenile suspects. The Juvenile Office was involved and parents were notified with subsequent attempt of interviews.
The LCSO quickly alerted the other potential victim/family and confirmed that person had not been contacted and was safe.
No evidence or information suggests anyone else or a facility has been targeted or threatened. The LCSO received assistance from Deputy/School Resource Officer Mike Lewis, Juvenile Office, and Chillicothe PD.
This incident could have easily turned out much worse. Reports will be submitted to both the juvenile office and Prosecuting Attorney Adam Warren for consideration of seeking adult criminal charges. Investigation continues.
Sheriff Steve Cox
Reminder that all persons are innocent unless and until proven guilty in a Court of law. An arrest or detention is merely an allegation and nothing more.