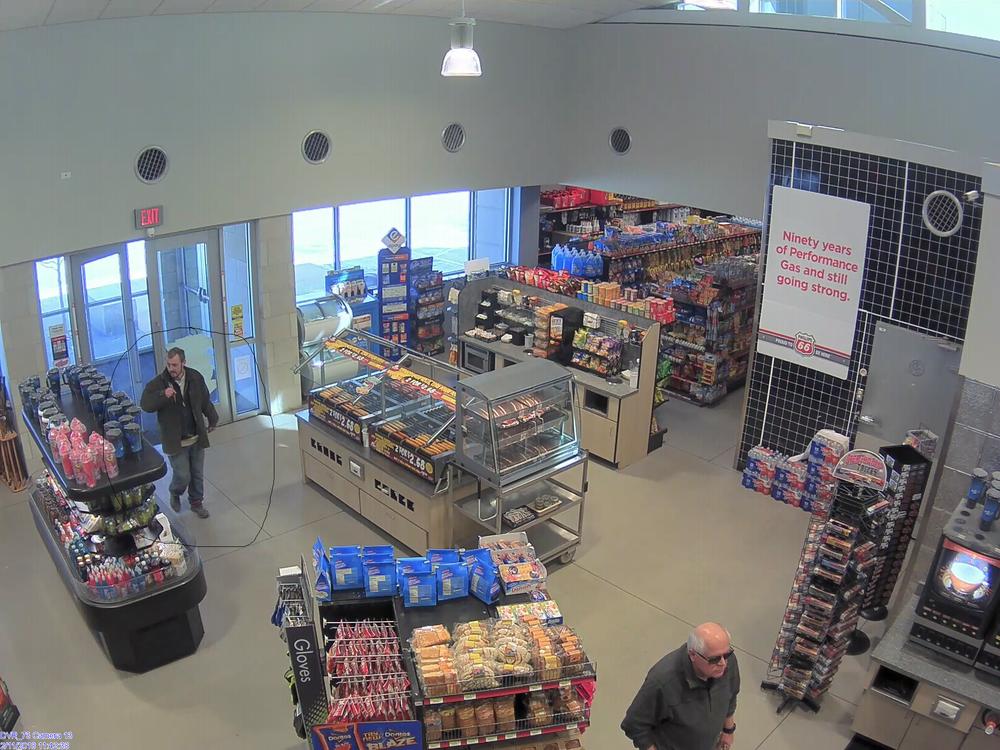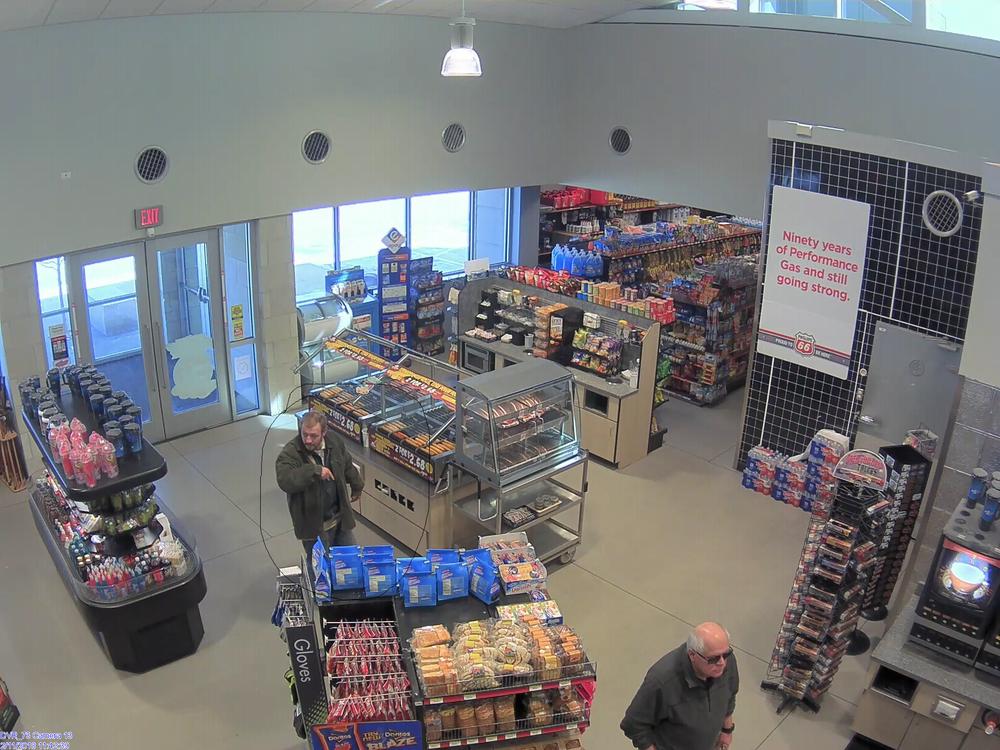 (Person of interest is on the left side of each photo)
February 11 the Livingston County Sheriff's Office (LCSO) began investigating a burglary and theft of a pickup in the Utica area. A pickup was stolen from the property and was ultimately tracked to a location in Kansas where the pickup stopped and a man attempted to get fuel. The person of interest entered the store and Kansas Highway Patrol has obtained the attached photos of the alleged suspect in that convenience store.
We are seeking public assistance with identifying this man to aide in the investigation. Anyone with information is asked to call our office at 660-646-0515, dispatch at 660-646-2121, or submit a TIP through our website at www.livcoso.org.
Sheriff Steve Cox