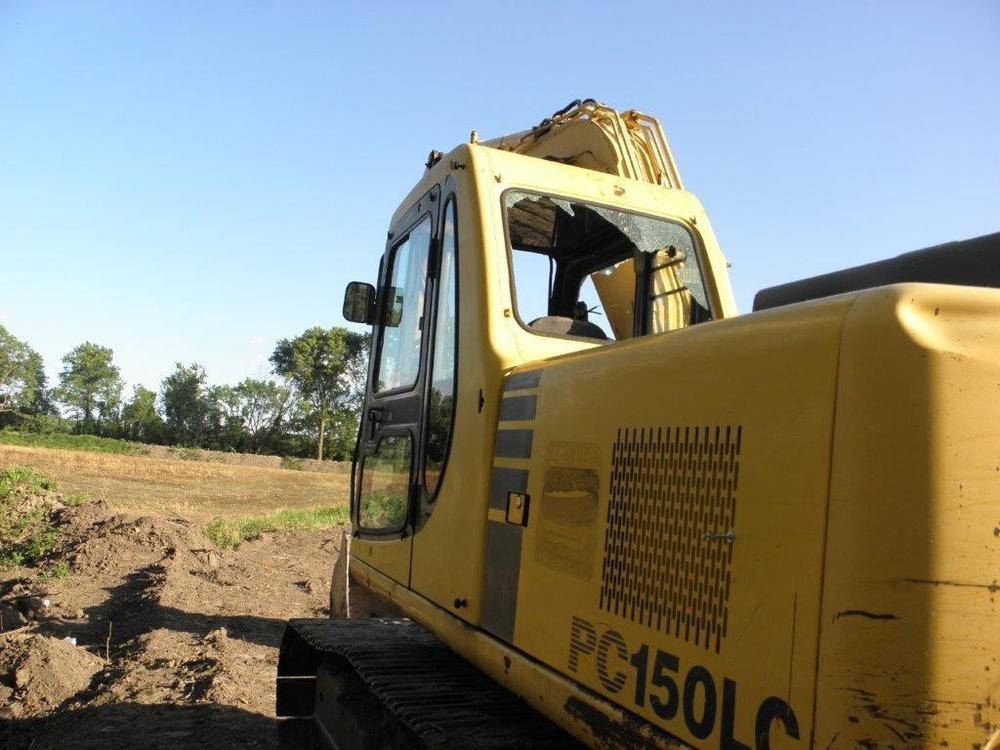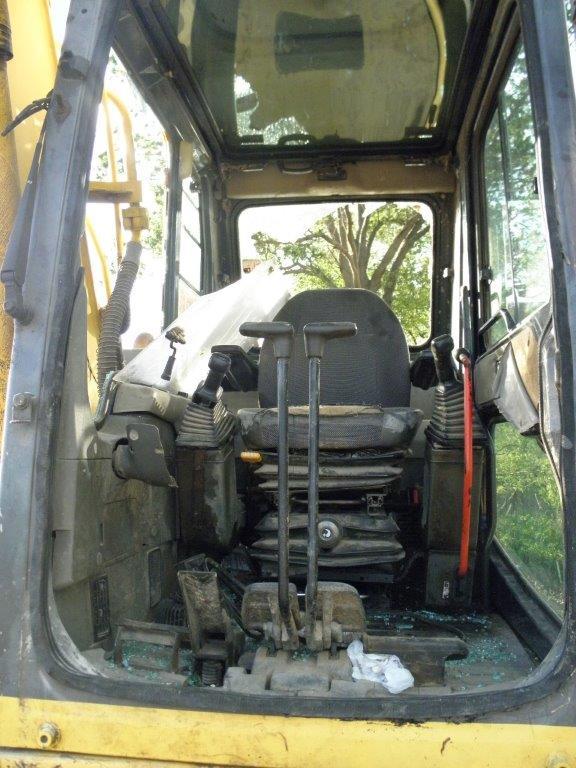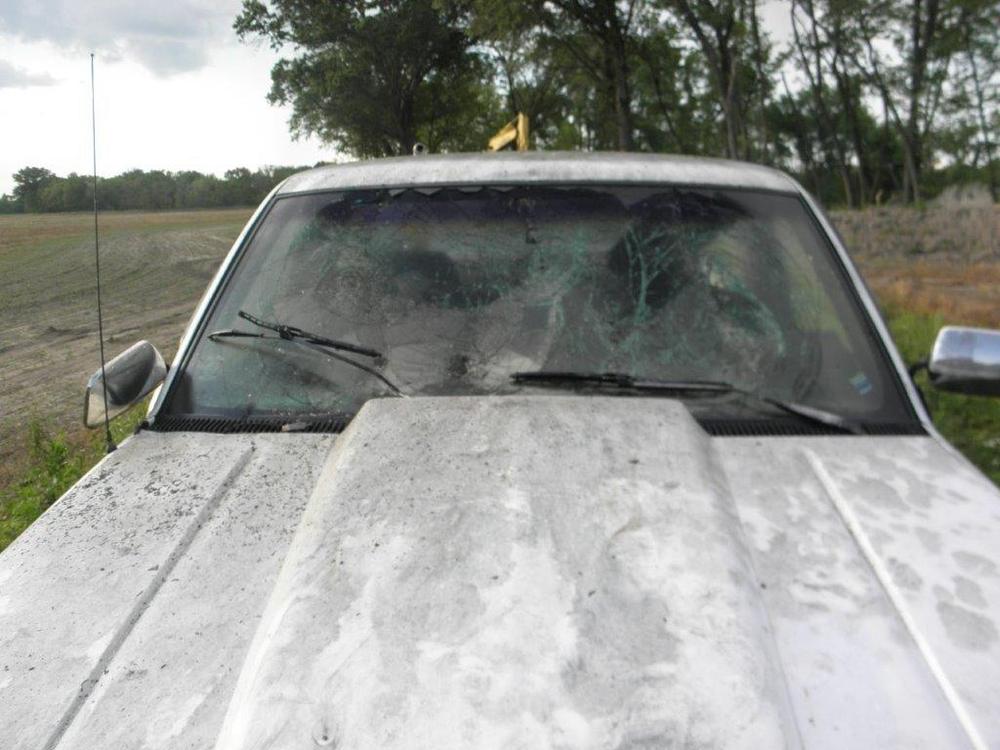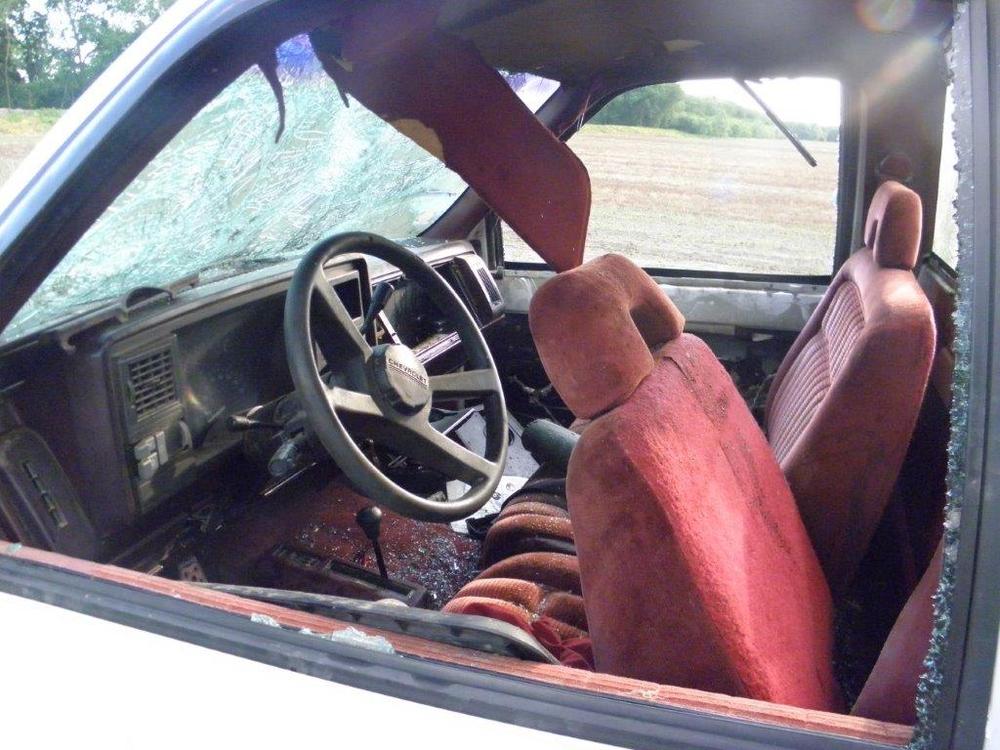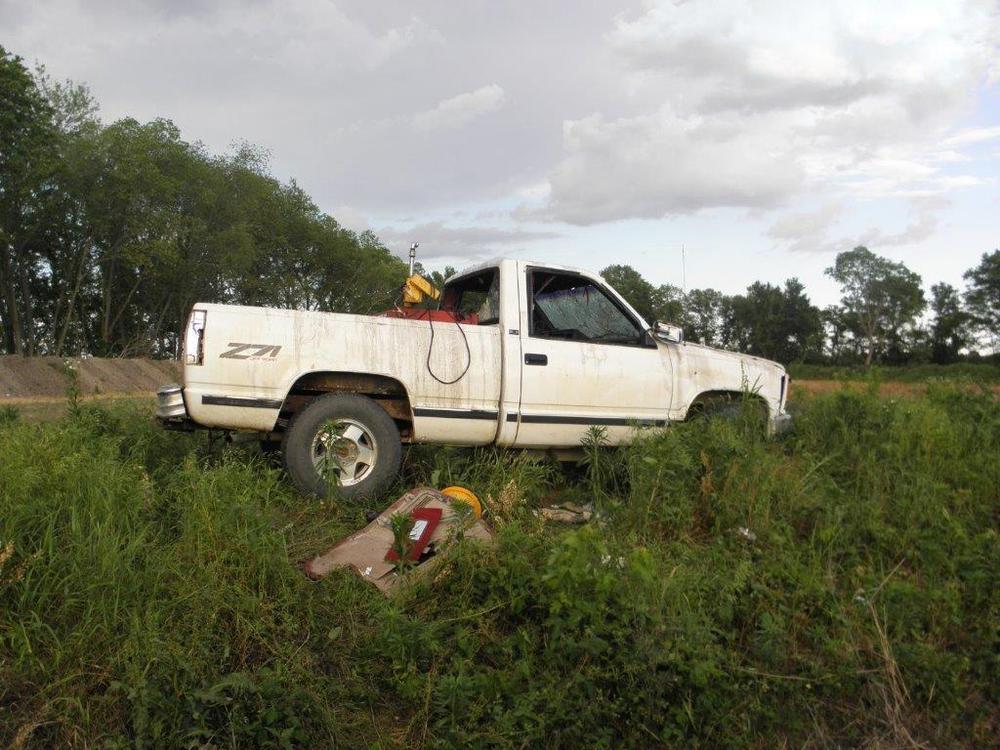 May 31 the LCSO began investigating a significant amount of vandalism to a vehicle and heavy machinery that were on a farm property south of Ludlow.
Unknown person(s) damaged a Case Dozer, Komatsu Track Hoe, and a white colored GMC pickup. The criminals basically destroyed the pickup and did extensive damage to the heavy machinery.
Some information obtained relates to a youth party involving alcohol and possibly drugs that took place in the general area of northern Carroll County recently a few days prior to this reported incident.
The LCSO is seeking information and TIPS at this time. We have recovered multiple pieces of evidence including several fingerprints. Anyone with information is asked to call the LCSO at 660-646-0515, dispatch at 660-646-2121, or submit a TIP through our website at www.livcoso.org.
Sheriff Steve Cox