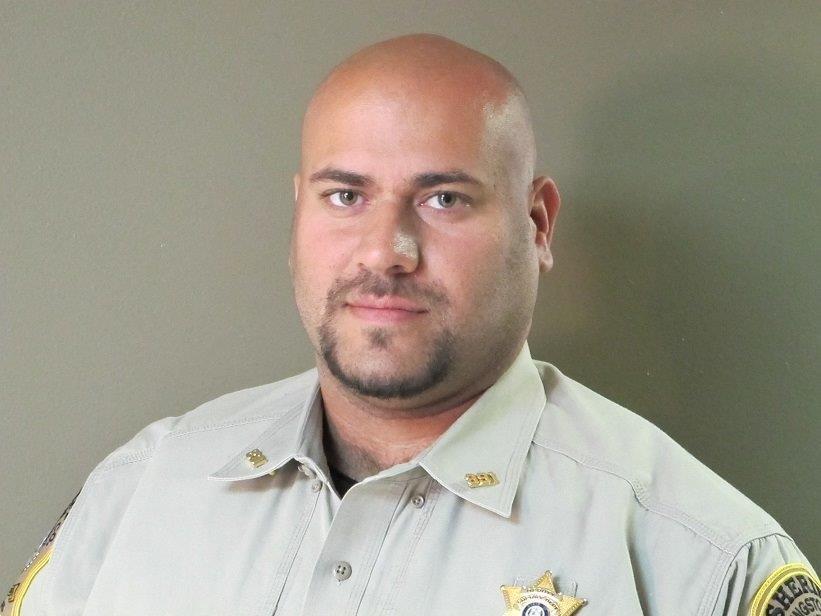 Deputy Will Perez
Will was born in Brockton, Massachusetts and has lived most of his life in Massachusetts and moved to Kirksville in February 2014 to pursue his career in law enforcement, prior to taking and passing the Missouri POST Exam he served as a Military Police Officer for 9 years in the United States Army.

He served as a Reserve Deputy in Schuyler County. He is a father to a beautiful daughter named Leylani and always says that everything he does is for her.

He looks forward to building a relationship with the community of Livingston County and looks forward to helping those in need and to serve his community.
Will began road patrol duties/training with our office on June 23, 2014 and may be reached at wperez@livcoso.org.
---