Archive: August 2016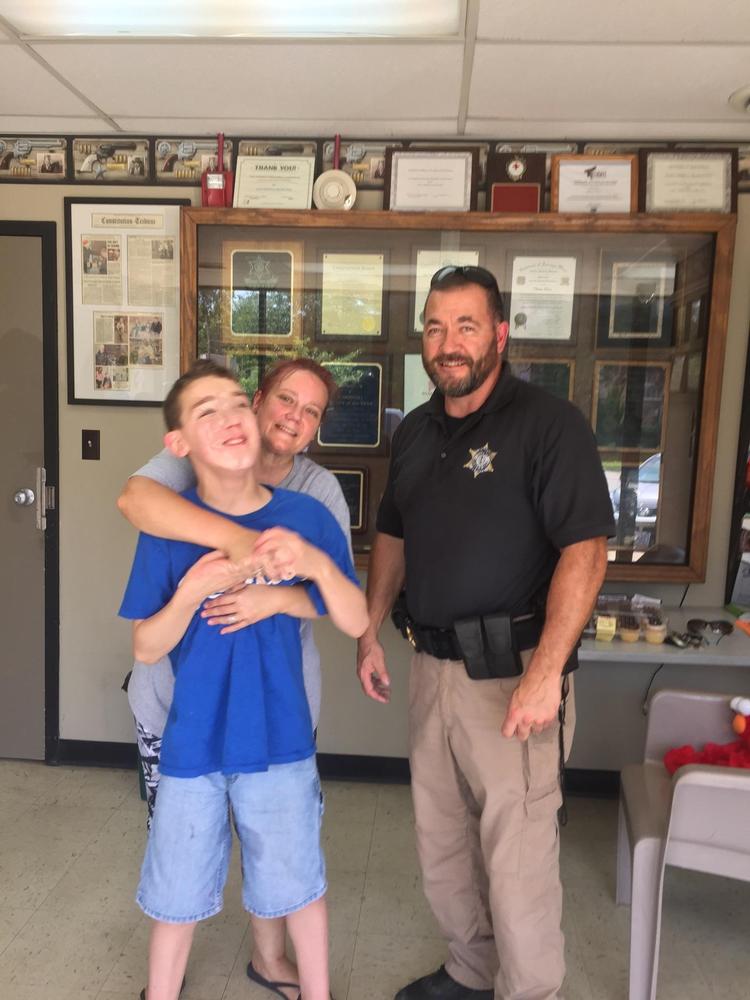 Yesterday Aiden and his mother stopped by the LCSO and we were able to help celebrate Aiden's 14th birthday! Aiden especially enjoyed being in the patrol vehicle and working the equipment. A good time was had by all.

Thank you Aiden for brightening our day, we hope your birthday was awesome!

Sheriff Steve Cox
---