Archive: February 2014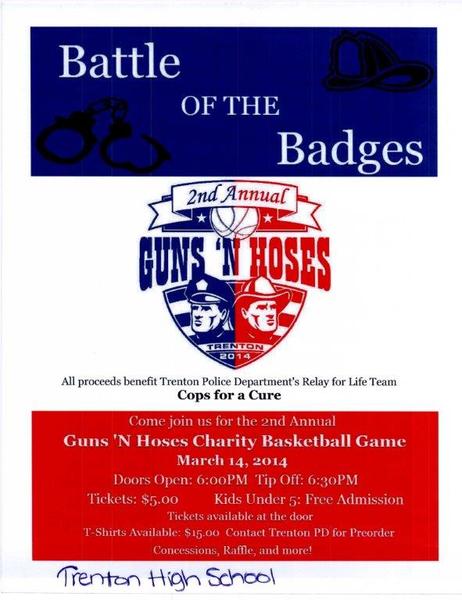 ---
NOTICE TO BIDDERS
Notice is hereby given that bids will be accepted by the Livingston County Commission until 10:00 a.m. on March 06, 2014 for certain Communications Equipment to be uses by the Livingston County Sheriff's Office.
Bid items and specs:
1. 2, P25 Vehicular Repeater 450-530 MHz

2. 2, UHF ¼ Wave Antenna Rod

3. 2, Chrome Antenna Nut

4. 2, TNC Antenna Connector

5. 2, Trunk Lid Mounts (Low Profile)

6. 2, Interface Repeaters with Radio and Installation in Vehicle (installation may vary based on type of vehicle)

7. 2, Pyramid Interface Cable for XTL2500
For additional details please call Steve Cox, Sheriff at 660-646-0515. Sealed bids may be delivered to the Livingston County Clerk, 700 Webster Street, Chillicothe, MO 64601.
The Livingston County Commission reserves the right to accept the lowest or best bid, and the right to reject any and all bids.
BY ORDER OF THE LIVINGSTON COUNTY COMMISSION
Eva Danner-Horton
Presiding Commissioner
Publish February 27, 2014
(Legal publication please)
---
To view the Eagles Nest publication issued February 21, 2014 please click HERE.
---
1st Annual Jim Lightner Scholarship
Texas Hold-Em Tournament
February 28, 2014
First Hand Delt at 6:00 p.m.
@
Chillicothe Country Club
Cost/Donation is $40.00 buy in.
All Proceeds after prizes are awarded to Jim Lightner Scholarship Fund.
---
To view the Bishop Hogan Memorial School Eagles Nest Information for February 07, 2014 please click HERE.
---