Archive: June 2021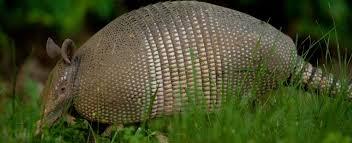 Photo courtesy MCD.mo.gov
June 09, 2021 LCSO found an adult Armadillo road killed on the side of U.S. 36 east of Chillicothe. We had not seen any of these animals in this area prior to this. Just another creature and potential hazard motorists, especially motorcyclist need to be on the look out for.
Here is a photo from MDC.mo.gov of an armadillo and a link to read about them from Missouri Department of Conservation:
https://mdc.mo.gov/discover-nature/field-guide/nine-banded-armadillo
Enjoy and be safe.
Sheriff Cox
---