Archive: July 2014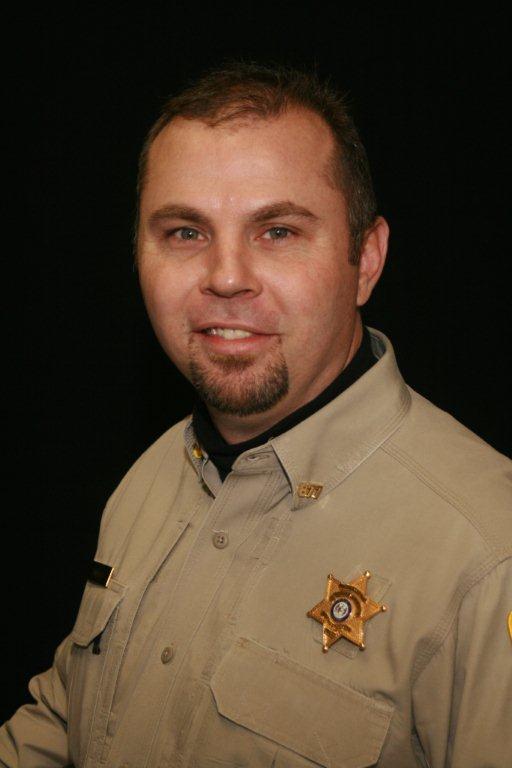 Deputy Chris Mueller
Deputy Chris Mueller recently attended a 2 week training session at the Missouri State Highway Patrol Training Academy on Firearms Instruction.
Deputy Muller had to perform at high levels of efficiency and accuracy with handguns, rifles, and shotguns. Additionally he studied the roles and responsibilities of firearms instruction for law enforcement.
Deputy Mueller will not only provide instruction and certification training for the officers at the Livingston County Sheriffs' Office. Chris will also assist other agencies and will be the firearms instructor for the Missouri Sheriffs' Association Training Academy which is hosted by the Livingston County Sheriffs' Office in Chillicothe beginning August 07, 2014. By having an in-house firearms instructor it will also save us money from having to pay for individual officer certifications every year.
Chris has been a deputy sheriff with the LCSO since 2010. We are proud of his accomplishments and the work he does for the citizens of Livingston County.
---