Archive: June 2016
Click here to view the veto of Senate Bill 656 by Governor Nixon on the potential change to Concealed Carry Permits in the State of Missouri.
---
(photo courtesy Stuart Miles and freedigitalphotos.net)
On behalf of the men and women of the Livingston County Sheriff's Office we want to send a Happy Father's Day wish to every Dad, Grand Dad, Step Dad, and Foster Dad. We see and appreciate the hard work and dedication you have for your children and families. We understand the hard work and sacrifice you make for your family. We also know it is all truly appreciated by many.
Be safe and enjoy your day!
Sheriff Steve Cox
---
Kudos to BAM Organizers and Supporters!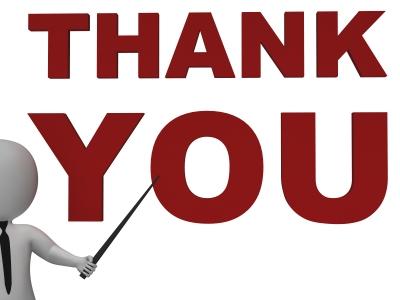 (photo courtesy Stuart Miles and freedigitalphotos.net)
A big Thank You to Amy Supple, Doug Long, Chillicothe Area Chamber of Commerce, Chief Darrell Wright, Bam Volunteers, the ambulance staff, Wheeling Fire, Dawn First Responders, Chula Fire First Responders, Chillicothe Parks and Chillicothe Street Departments, MoDOT, and the police, troopers, dispatchers, and deputies, and everyone else who worked the 2-day BAM Event.
This event brought hundreds of people through our area. I/we heard many positive comments from participants, supporters, organizers, businesses, and citizens. I saw quite a few of the participants enjoying Chillicothe and taking photos of the murals.
There was a great deal of responsibility and organization which took place for months and weeks ahead of BAM. Those involved did an excellent job.
---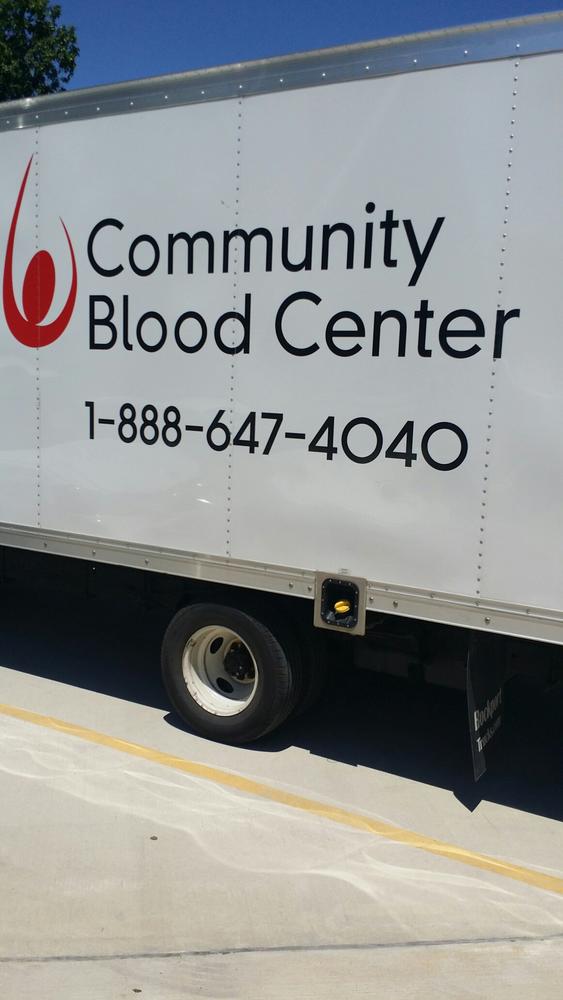 If you have time consider donating BLOOD to the Community Blood Center today at the United Methodist Church on Walnut Street in Chillicothe. Open until 6 this evening
Sheriff Cox and another Livingston County elected official joined others from our community in giving blood today! It is a rewarding feeling to help save life.
---