Archive: June 2014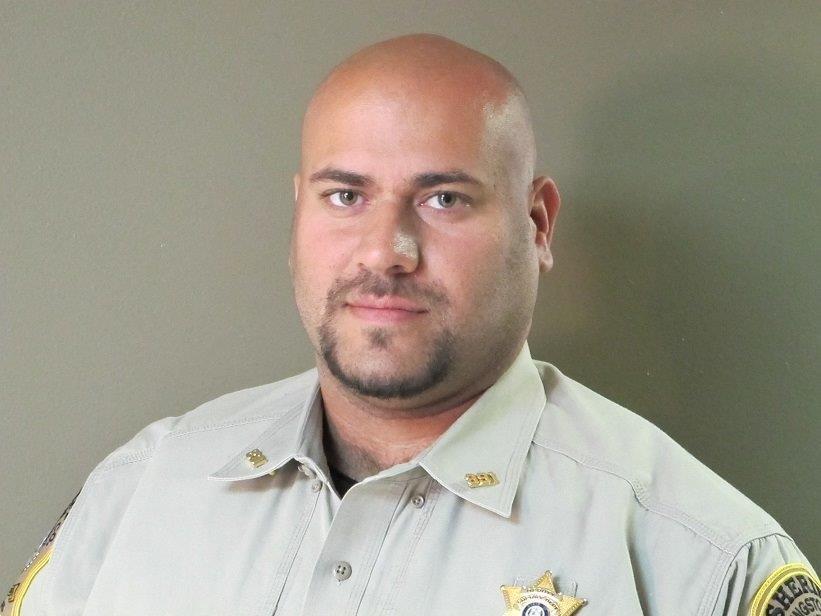 Deputy Will Perez
Will was born in Brockton, Massachusetts and has lived most of his life in Massachusetts and moved to Kirksville in February 2014 to pursue his career in law enforcement, prior to taking and passing the Missouri POST Exam he served as a Military Police Officer for 9 years in the United States Army.

He served as a Reserve Deputy in Schuyler County. He is a father to a beautiful daughter named Leylani and always says that everything he does is for her.

He looks forward to building a relationship with the community of Livingston County and looks forward to helping those in need and to serve his community.
Will began road patrol duties/training with our office on June 23, 2014 and may be reached at wperez@livcoso.org.
---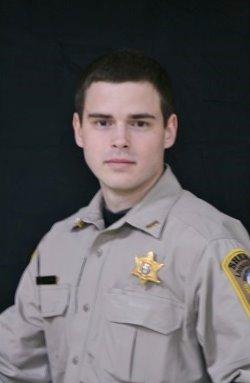 Deputy Jacob Peterson
I recently attended a week of training focused on helping
chaplains/pastors understand the culture of Law Enforcement, and the challenge of being a chaplain in that culture. Along with 30-35
others, some pastors, officers, and retired officers, we discussed
various aspects of the job. We discussed things such as the history of
American Law Enforcement, history of SWAT, and a chaplain's place in both. We discussed the Chaplains place at a crime scene, during
officer involved shootings, and deaths. We also discussed a chaplains
place during and after an active shooter situation or critical
incident. A very important aspect to this training was gaining a large
network of other chaplains who have active programs set up in their
agencies.

My goal for the near future is to set up a program that involves local pastors and lay people, that will include training, input, and a system for things such as critical incidents and their place in that recovery. Without a system put in place, there will be chaos. Prior to this employment, I will work with the office command staff to set up a General Order/Policy manual for the chaplain program. This will be done with great help from local agencies, the National Sheriff's Association, and those who I attended training with last week.
---