Archive: January 2017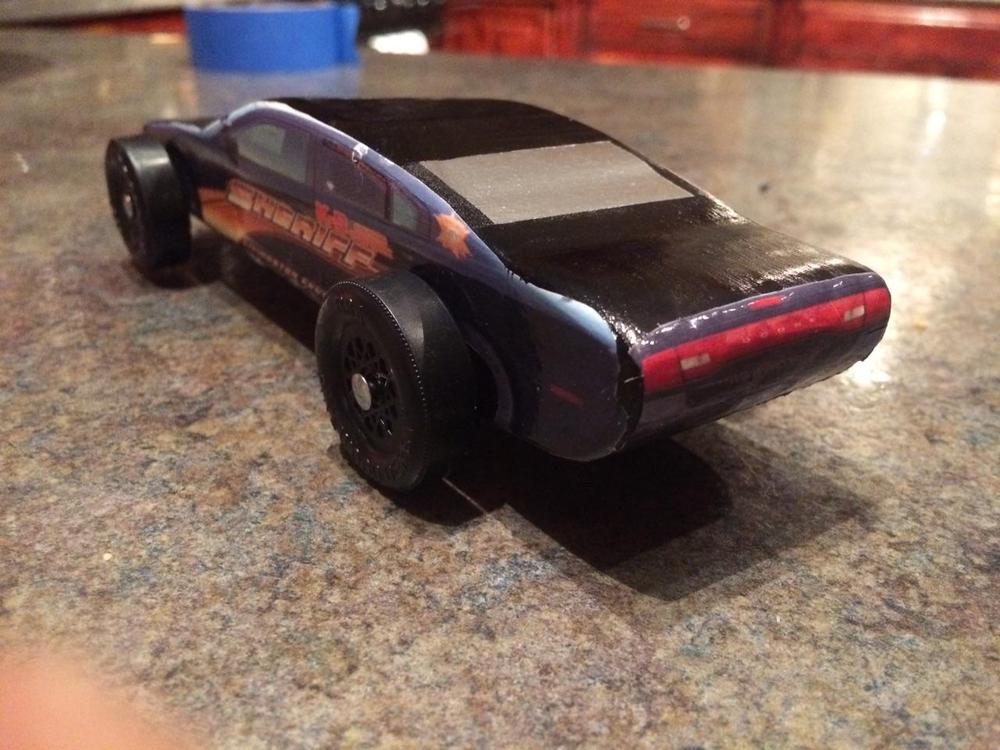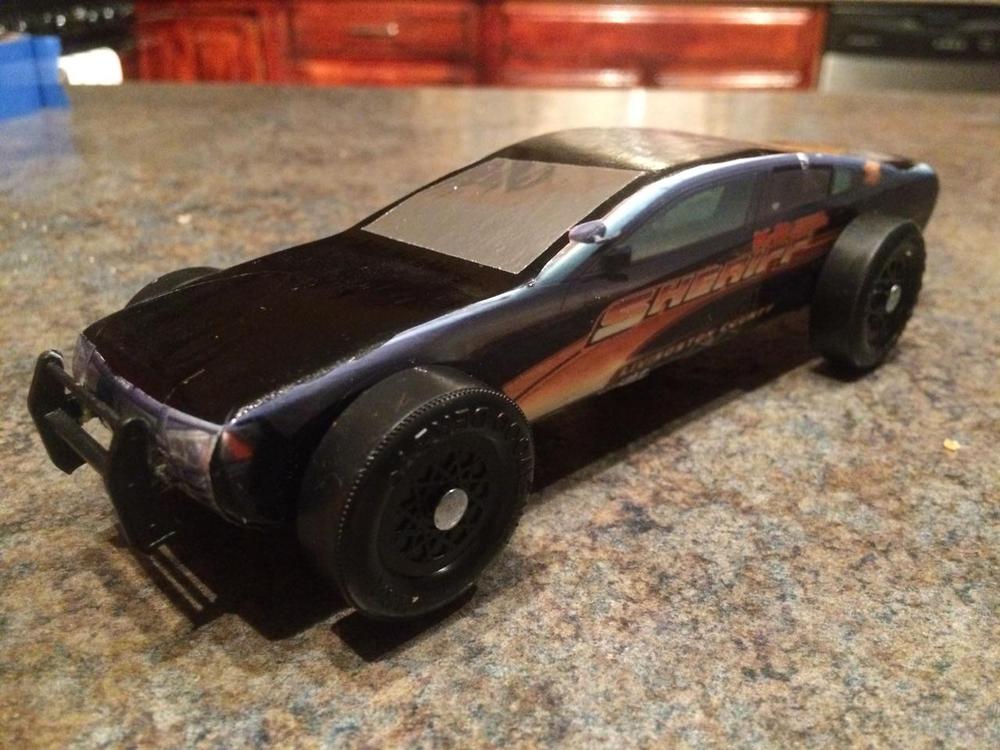 Detective Jay Cooksey of the Livingston County Sheriff's Office shared information and photographs of a project he and son Casen (age 7) have completed. The two made a pine wood derby car for Casen's entry to the Pine Wood Derby on Saturday, January 21, 2016 for Cub Scout Pack 120 Den #2.
Their worked is highly detailed and a striking replica of the Dodge Charger Police Package vehicle primarily assigned to Deputy Chris Mueller who is also our K-9 officer.
We are proud of the work Jay and Casen did and their willingness to share this with us. We wish you the best of luck in the upcoming Derby.
Sheriff Steve Cox
---
Click HERE to view the Operation Help Chili Supper set for January 20, 2017.
Great cause and awesome people.
---