Archive: September 2015
To view the October calendar for Bishop Hogan Memorial School, please click HERE.
---
To view the Eagles Nest for BHMS for September 25, 2015 please click HERE.
---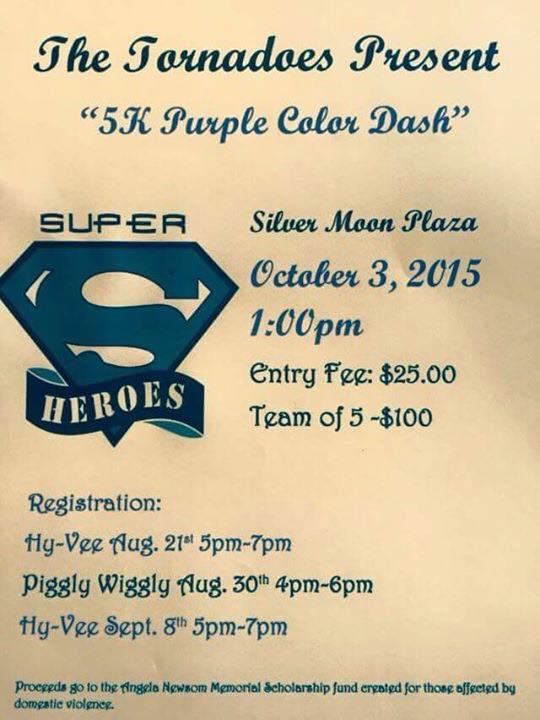 ---
Please take time to participate in our latest Poll question on our website. You may view this at http://livcoso.org/ We appreciate your input and being a part of our team.
Steve Cox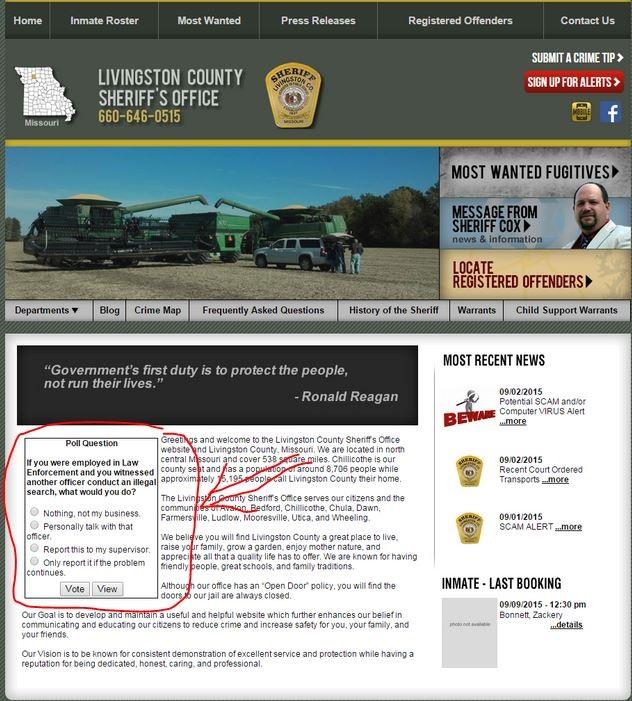 ---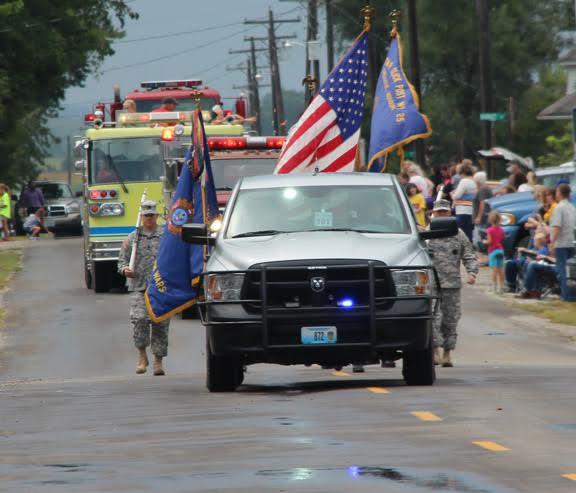 It was an honor to again lead the Wheeling Labor Day Parade this year.
Thanks to everyone involved in organizing the parade and other Labor Day activities in Wheeling. Very nice people and great job.
Steve Cox
---