Archive: October 2014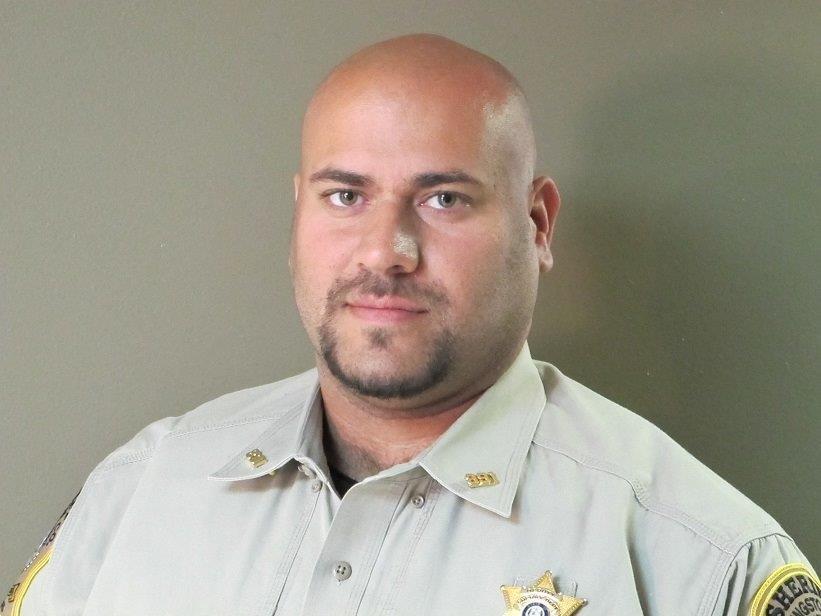 Will Perez
Deputy Will Perez has completed training in the area of DWI Enforcement and Standardized Field Sobriety Testing at the Lees Summit Police Department. The training began Monday, October 27 and concluded Wednesday, October 29.
Deputy Perez has been with the LCSO since June 2014. You may reach Will at wperez@livcoso.org.
---
Click HERE to view the information on the Fundraiser for Operation HELP. A very good cause that helps many people in our area.
---
Click Here to view the Bishop Hogan Memorial School Eagles Nest report for 10-17-14.
---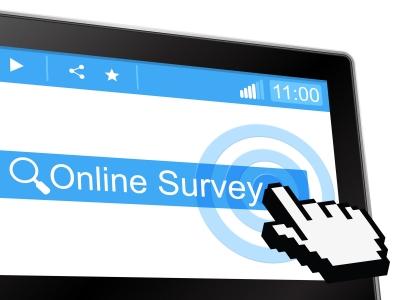 photo courtesy Stuart Miles and freedigitalphotos.net
Results from 2 recent poll questions posted on the Livingston County Sheriff's Office website are:
1. What are your thoughts on what the SALT Center (homeless shelter) is for our community?
47% who took the poll responded it is a positive addition.
43.2% responded it is not needed here.
9.8% said they need more information.
2. What are your thoughts on Ebola becoming widespread in the USA?
5.5% of the responses said it won't happen here.
7.3% said they are preparing now.
32.7% believe maybe a few isolated incidents.
54.5% answered the Federal government has no idea.
Thanks for following us on our website and Facebook.
Steve Cox
---
Click Here to view the October 2014 calendar for Bishop Hogan Memorial School.
---