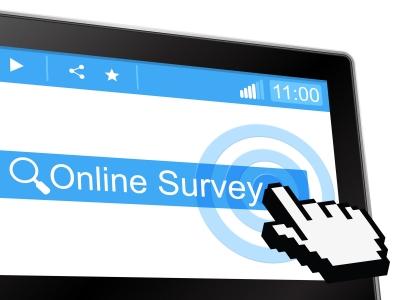 photo courtesy Stuart Miles and freedigitalphotos.net
Results from 2 recent poll questions posted on the Livingston County Sheriff's Office website are:
1. What are your thoughts on what the SALT Center (homeless shelter) is for our community?
47% who took the poll responded it is a positive addition.
43.2% responded it is not needed here.
9.8% said they need more information.
2. What are your thoughts on Ebola becoming widespread in the USA?
5.5% of the responses said it won't happen here.
7.3% said they are preparing now.
32.7% believe maybe a few isolated incidents.
54.5% answered the Federal government has no idea.
Thanks for following us on our website and Facebook.
Steve Cox
---