Archive: March 2018
---
NOTICE TO BIDDERS
Notice is hereby given that bids will be accepted by the Livingston County Commission until 9:00 a.m. on Thursday, March 29, 2018. The bid is for one Motorola or equivalent radio for a patrol vehicle. Radio must be MOSWIN compliant and of dual-purpose design for Digital and Analog. This bid also includes one SVR P250 P25 twenty-channel digital vehicular repeater or equivalent which works with the above car radio for law enforcement and emergency communications.
For additional specifications information please call Sheriff Steve Cox or Chief Deputy Michael Claypole at 660-646-0515. Sealed bids shall be delivered to the Livingston County Clerk, 700 Webster Street, Chillicothe, MO 64601 prior to above date/time.
The Livingston County Commission reserves the right to accept the lowest or best bid, and the right to reject any and all bids.
BY ORDER OF THE LIVINGSTON COUNTY COMMISSION
Ed Douglas
Presiding Commissioner
---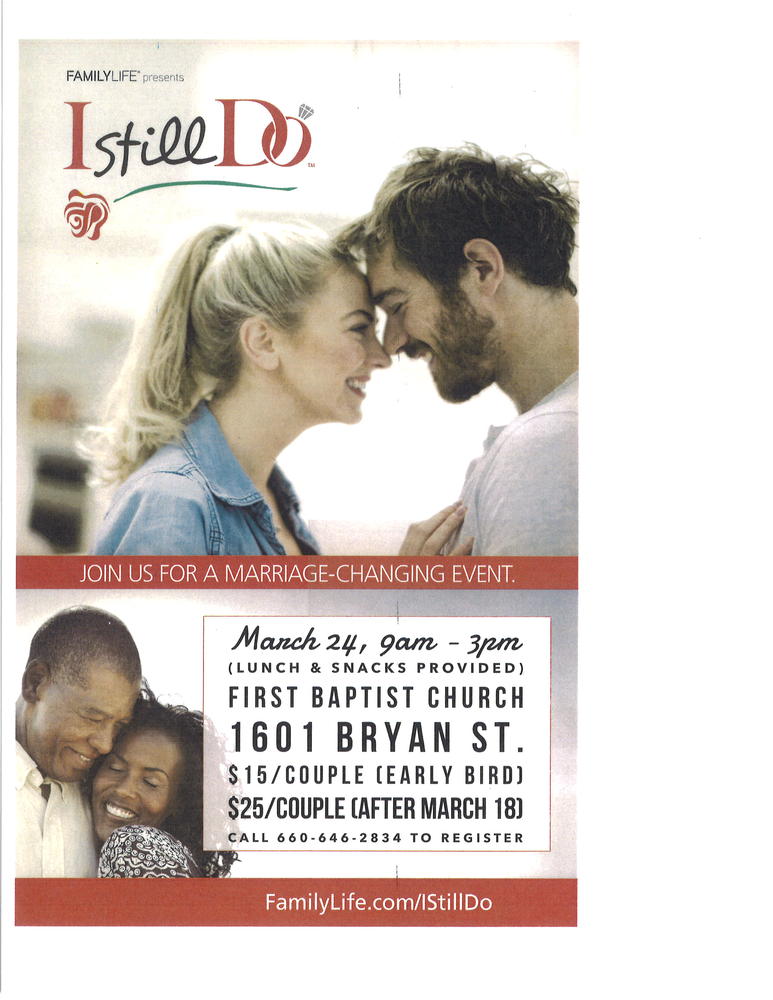 ---
Please click HERE to view excellent information on Severe Weather Week March 4-10, 2018. This information was prepared by the National Weather Service (NWS).
---