Archive: January 2020
NOTICE TO BIDDERS
Notice is hereby given that bids will be accepted by the Livingston County Commission until 9:00 a.m. on Tuesday, February 18, 2020. The bid is for all graphic decals, emergency response equipment, firearms security device, partitions and protective equipment, preparation equipment for mobile data terminal mounting and all other mounting equipment for one 2020 Dodge Durango AWD Police Pursuit vehicle. Please separate in the bid the cost for equipment (such as brand and model of emergency light, siren box, push bumper, and so forth), installation of equipment and decals. We anticipate receiving this new vehicle from factory in approximately 60-90 days.
For additional specifications listing please call Chief Deputy Michael Claypole at 660-646-0515. Sealed bids shall be delivered to the Livingston County Clerk, 700 Webster Street, Chillicothe, MO 64601 prior to above date/time.
The Livingston County Commission reserves the right to accept the lowest or best bid, and the right to reject any and all bids.
BY ORDER OF THE LIVINGSTON COUNTY COMMISSION
Ed Douglas
Presiding Commissioner
---
Information on Grand River Multipurpose Center
VALENTINES Dinner Information
---
NOTICE this has been cancelled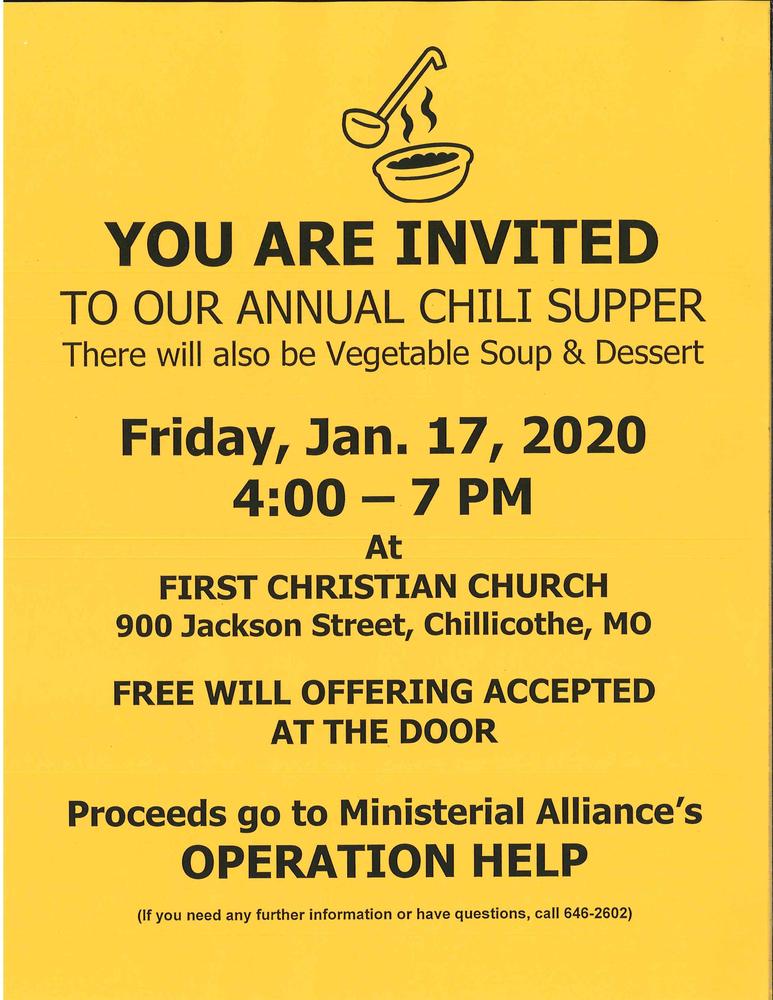 ---