Archive: November 2014
Click Here to view the Bishop Hogan Memorial School Eagles Nest Report for November 26, 2014.
---
Click Here to view the December 2014 School Menu for Bishop Hogan Memorial School.
If you would like information posted to our website blog and Facebook for your Church, School, Community, or Civic Group please email that information along with any photos to sheriffcox@gmail.com and it will be posted when time permits.
Thank you,
Steve Cox
---
(Photo courtesy Master isolated images and freedigitalphotos.net)
The men and women of the Livingston County Sheriff's Office wish to share our appreciation to all our Facebook friends. This week we have received 144 new "Likes" giving us 2,051 total "Likes" at the time of this blog.
Our social media friends have been extremely helpful to area law enforcement. You have given us a heads up on criminal activities, tips on fugitives, and shared important information with thousands of people here and in north Missouri. You have helped in locating missing persons and prevented people from falling prey to scams and other criminals. All of which has greatly increased safety for this and other communities and helped people that are already victims of crime.
Your support, knowledge, and willingness to help has been and always will be very much appreciated! We work in and for a great community and people. It is our pleasure to serve you and strive to do what is right.
Thank you and Be Safe,
Steve Cox
---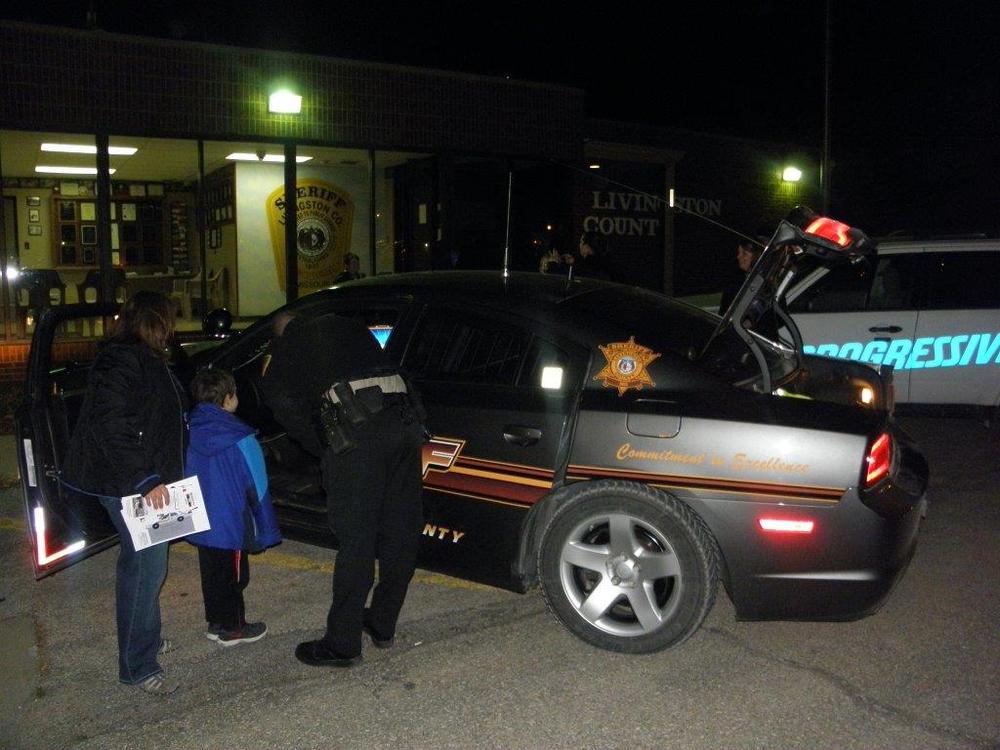 Recently a Scout group came to the LCSO and met with Deputy Will Perez and Deputy Ryan Ford. The group was given a tour and discussion about the LCSO. They also got first hand views of patrol vehicles and equipment.
Our staff had a great time with the group!
Please call us if you have a group that would enjoy a similar tour.
---
Click here to see the Bishop Hogan Memorial School November 2014 Calendar and Menu.
---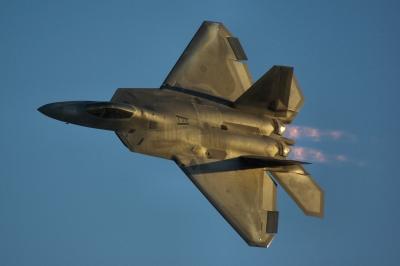 Raptor photo courtesy of Tim Beach and freedigitalphotos.net
The men and women of the Livingston County Sheriff's Office proudly salute all of our Military Veterans and active service personnel. Each member of every branch of service has been and will always be respected and admired for protecting our country, freedom, and Constitution.
Thank you for your service, sacrifices and hard work you have and continue to give all of us.
Respectfully,
Steve Cox
---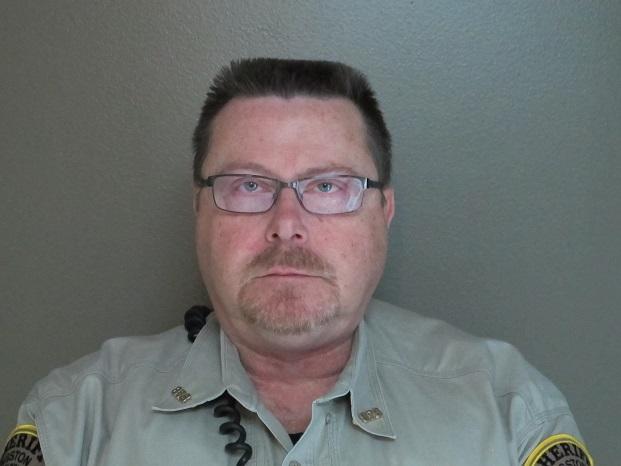 Deputy Timothy A. Bryan
We are pleased to introduce our new employee to the Livingston County Sheriff's Office. Deputy Timothy (Tim) A. Bryan came to our office wanting to move to the Livingston County area for multiple reasons. He and his family are excited to be here and we are happy to have them on our team.
Tim may be reached at tbryan@livcoso.org or by calling the LCSO at 660-646-0515. Deputy Bryan's bio information is attached.
Please join in welcoming him to our team and community. Steve Cox
Deputy Bryan's bio:
Born in1964 at Wright Memorial Hospital in Trenton MO. Lived in Trenton until June 1982.
Active member of the community in the Boy Scouts of America.
Graduated from Trenton High School in 1982. While in High School played football and wrestling.
Upon graduation enlisted in the United States Army. Completed basic training and Advanced Individual Training at Fort Knox KY.
During his Army Career Tim was stationed at Fort Riley KS, Camp Casey Korea, Fort Knox KY twice, German, Saudi Arabia and Iraq for Operation Desert Shield and Desert Storm. Deputy Bryan was assigned as a Tank Commander/Instructor.
After completing 12 years of active duty Military began work as a Corrections Officer for the Missouri Department of Corrections while going to the Police Academy to begin a career as a law enforcement officer.
Upon completion of the Police Academy began as a Deputy Sheriff for the Ray County Sheriff's Office and worked there for close to 2 years before accepting employment as a Police Officer for the City of Lawson MO.
Deputy Bryan is married with one child and 3 step children and 1 Grandson.
---
This is a good cause with great people. Please share this with your family, friends, and co-workers!!!!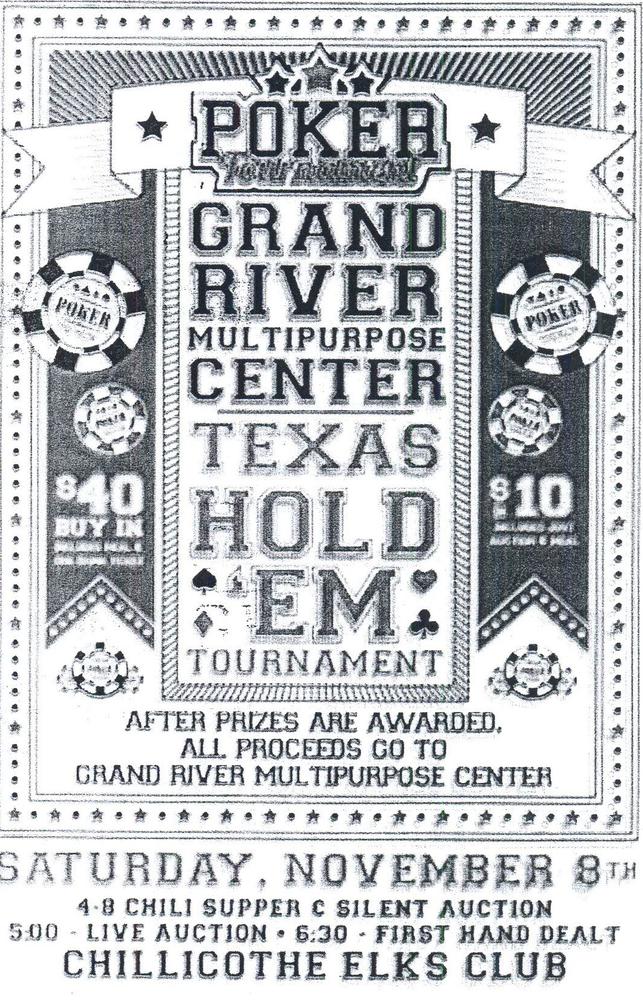 ---