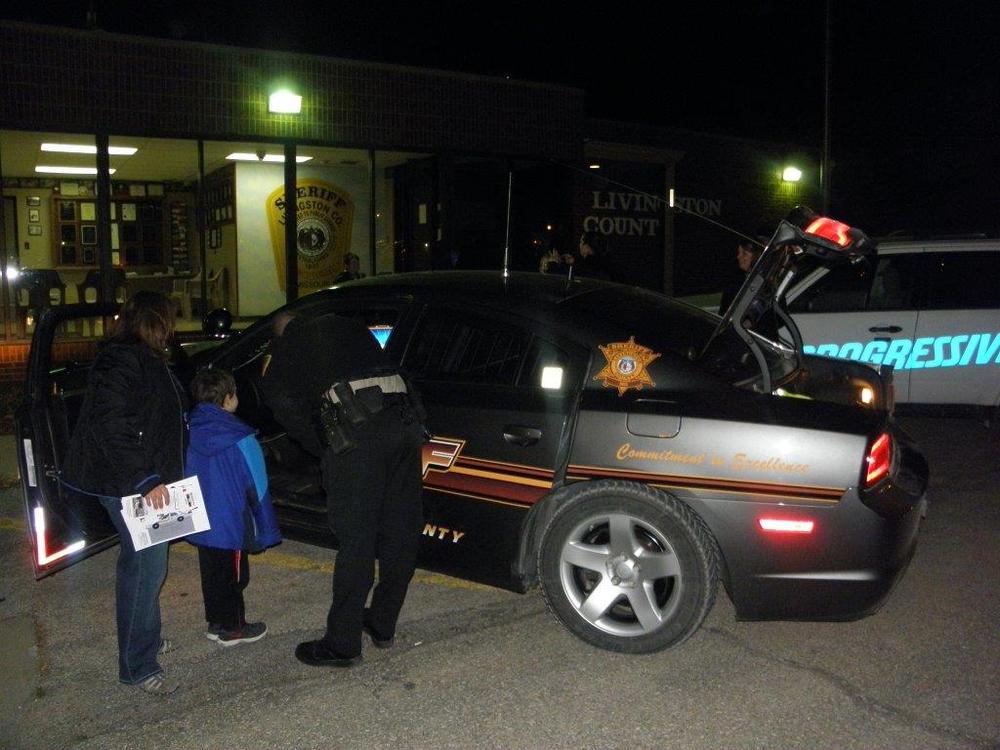 Recently a Scout group came to the LCSO and met with Deputy Will Perez and Deputy Ryan Ford. The group was given a tour and discussion about the LCSO. They also got first hand views of patrol vehicles and equipment.
Our staff had a great time with the group!
Please call us if you have a group that would enjoy a similar tour.
---