Archive: November 2018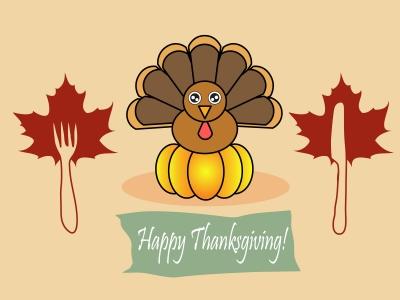 Photo courtesy Becris and freedigitalphotos.net
From all of us at the Livingston County Sheriff's Office, we truly hope you and your family travel safe and have the Happiest of Thanksgivings.
Be thankful for everything you have and enjoy the time with any family and friends.
Respectfully,
Steve Cox
---
NOTICE TO BIDDERS
Notice is hereby given that bids will be accepted by the Livingston County Commission until 09:00 a.m. on Tuesday, December 04, 2018 for either a 2018 or 2019 SUV, or patrol car which is a Special Service and/or Police Pursuit Package Vehicle with 4 wheel drive and/or all-wheel drive, and powered by a V-8 motor. For use by the Livingston County Sheriff's Office. Bid should include additional optional features to add/delete and pricing must be included with bid.
Sealed bids shall be delivered to the Livingston County Clerk's Office, 700 Webster Street, Chillicothe, MO 64601 prior to above date/time. The LCSO is seeking to take possession of 1 new vehicle on or after February 01, 2019. For additional information please call Sheriff Steve Cox or Chief Deputy Michael Claypole at 660-646-0515.
The Livingston County Commission reserves the right to accept the lowest or best bid, and the right to reject any and all bids.
BY ORDER OF THE LIVINGSTON COUNTY COMMISSION
Ed Douglas
Presiding Commissioner
---