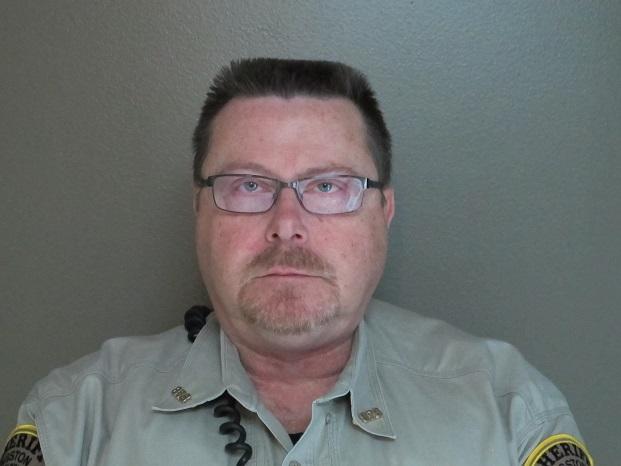 Deputy Timothy A. Bryan
We are pleased to introduce our new employee to the Livingston County Sheriff's Office. Deputy Timothy (Tim) A. Bryan came to our office wanting to move to the Livingston County area for multiple reasons. He and his family are excited to be here and we are happy to have them on our team.
Tim may be reached at tbryan@livcoso.org or by calling the LCSO at 660-646-0515. Deputy Bryan's bio information is attached.
Please join in welcoming him to our team and community. Steve Cox
Deputy Bryan's bio:
Born in1964 at Wright Memorial Hospital in Trenton MO. Lived in Trenton until June 1982.
Active member of the community in the Boy Scouts of America.
Graduated from Trenton High School in 1982. While in High School played football and wrestling.
Upon graduation enlisted in the United States Army. Completed basic training and Advanced Individual Training at Fort Knox KY.
During his Army Career Tim was stationed at Fort Riley KS, Camp Casey Korea, Fort Knox KY twice, German, Saudi Arabia and Iraq for Operation Desert Shield and Desert Storm. Deputy Bryan was assigned as a Tank Commander/Instructor.
After completing 12 years of active duty Military began work as a Corrections Officer for the Missouri Department of Corrections while going to the Police Academy to begin a career as a law enforcement officer.
Upon completion of the Police Academy began as a Deputy Sheriff for the Ray County Sheriff's Office and worked there for close to 2 years before accepting employment as a Police Officer for the City of Lawson MO.
Deputy Bryan is married with one child and 3 step children and 1 Grandson.
---