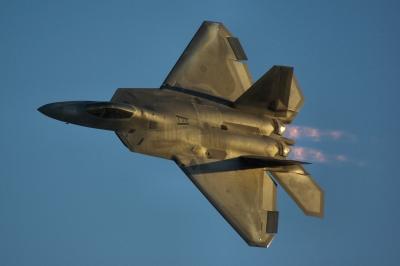 Raptor photo courtesy of Tim Beach and freedigitalphotos.net
The men and women of the Livingston County Sheriff's Office proudly salute all of our Military Veterans and active service personnel. Each member of every branch of service has been and will always be respected and admired for protecting our country, freedom, and Constitution.
Thank you for your service, sacrifices and hard work you have and continue to give all of us.
Respectfully,
Steve Cox
---