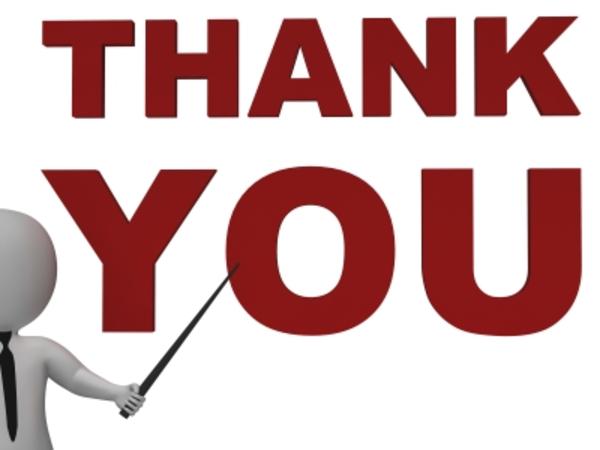 (photo courtesy of Stuart Miles and freedigitalphotos.com)
THANK YOU for preserving the liberties and freedom we enjoy each day!
We are proud to help uphold the Constitution of the United States which you stood strong to protect.
The Livingston County Sheriff's Office greatly respects and appreciates all our Veterans and those currently serving in all branches of the United States Military!
---