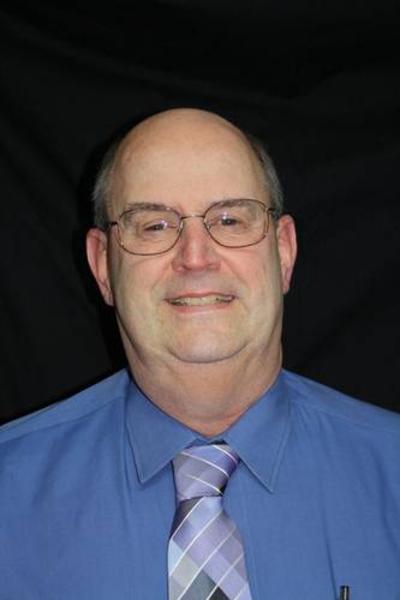 Reserve Deputy Jim Fox
Jim was born and raised in Edina, Missouri and graduated from the Know County High School. Jim is a U.S. Navy Vietnam veteran from 1970-1972. He served aboard the aircraft carrier USS Coral Sea CVA-43 in the Aviation Ordnance division.
In August 1973 he married Linda and she is now a retired teacher after serving 38 years in that profession. They have one son, Adam, now living in Columbia, Missouri and a graduate from MU.
Jim retired from the Missouri State Highway Patrol after 26 years of service and is now a deputy sheriff and bailiff for the Livingston County Sheriff's Office. His hobbies include fishing and flower gardening.
Jim has previously worked as Reserve Deputy/Bailiff with the LCSO in the past and retired December 31, 2012. Jim rejoined our team in the same capacity on November 04, 2013 and will work occasionally to assist the LCSO.
---